Rescue Dogs
As an avid user of twitter we often come across organization and charities who rescue and shelter dogs before they find their forever home. We would like to give these organizations and the families who have rescued dogs either long term or short term an opportunity to add some comments, advertise their charity and to tell the world what a rewarding opportunity it is to rescue and re-home a dog. A dog is not just a dog, they are family!
We have come a cross Rochdale Rescue on twitter, a great organization "We work very hard to help dogs that are picked up as strays and are at risk of PTS. We take the dogs on to other reputable rescues or bring them into our care."

rochdale-dog-rescue.com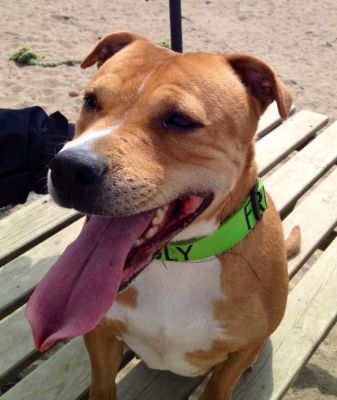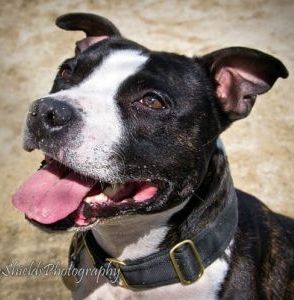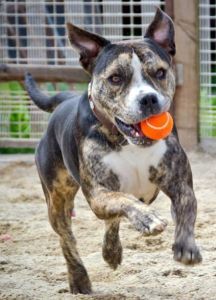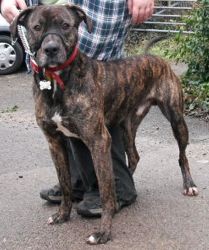 If you can help with any of these lovely dogs please contact
rochdale-dog-rescue.com
If you have a rescue organization relating to pets please feel to add your details, we would love to hear from you.
Barking Mad Clothing
#Dogs #PetSupplies #DogCoats